July 12, 2018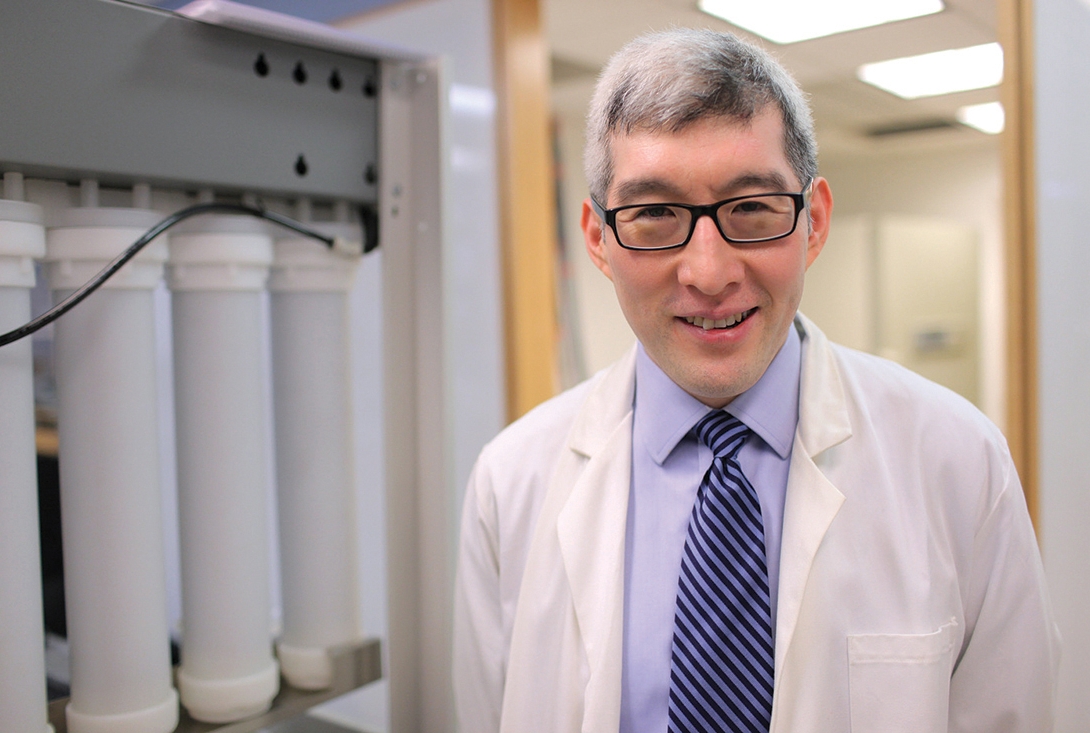 We are happy to announce that Dr. Francis Lee, from the Center for Neurogenetics has been named chairman of the Department of Psychiatry at Weill Cornell Medicine and psychiatrist-in-chief at NewYork-Presbyterian/Weill Cornell Medical Center, effective July 1.
In this role, Dr. Lee will oversee one of the largest academic psychiatric programs in the country, with more than 300 inpatient beds and numerous outpatient programs across two campuses – NewYork-Presbyterian/Weill Cornell Medical Center in Manhattan and NewYork-Presbyterian Westchester Division in White Plains. Dr. Lee will succeed Dr. Jack Barchas, who has served as chair of the department for 25 years and will remain on faculty.
Dr. Lee, who is the Mortimer D. Sackler, M.D. Professor of Molecular Biology in Psychiatry and a professor of psychiatry, pharmacology and neuroscience at Weill Cornell Medicine, said that his "vision is to capitalize on our strengths in order to maintain the department's national presence, not only as a leader in education but also in our exceptional clinical care delivery and groundbreaking research".
By working with investigators in the Feil Family Brain and Mind Research Institute, Dr. Lee hopes to advance the department's expertise in systems neuroscience, combining techniques such as functional neuroimaging with noninvasive neurostimulation techniques. These include transcranial magnetic stimulation—a noninvasive procedure that uses targeted magnetic fields to stimulate brain circuits—as well as streamlined behavioral interventions to treat psychiatric disorders such as depression. "We have a tremendous resource in our large number of outpatient visits and inpatient beds. One of my priorities is to translate the department's incredible scientific advances into the actual delivery of innovative care to our patients," said Dr. Lee, who is also research co-director of the NewYork-Presbyterian Youth Anxiety Center. 
As chair and psychiatrist-in-chief, Dr. Lee plans to strengthen collaborations between basic science investigators and physicians who provide psychiatric clinical care at Weill Cornell Medicine and NewYork-Presbyterian. He also will work to foster new opportunities for scientific discovery and clinical care with collaborators at Columbia University Vagelos College of Physicians and Surgeons, Memorial Sloan Kettering Cancer Center and The Rockefeller University.
Read the Original story here.